Opening Hours: Mon 8:30am - 5:30pm
Tue 8:30am - 5:30pm
Wed 8:30am - 5:30pm
Thu 8:30am - 5:30pm
Fri 8:30am - 5:30pm
Sat 9:00am - 5:00pm
Sun 9:00am - 5:00pm
99 Bikes Moorhouse is your e-bike expert store and stocks a huge range of electric bikes of all types, from the biggest international bike brands. Conveniently located towards the Fitzgerald Avenue end of Moorhouse Avenue at the corner of Iversen Terrace. Open 7 days with an on-site workshop with fulltime bicycle mechanic, offering repairs and servicing on any style of bike. Choose from electric bikes of all types, road bikes, mountain bikes, hybrid bikes, kids' bikes, bmx bikes, scooters, electric scooters and more. Our huge range of cycling clothing, bike parts and accessories include helmets, cycling computers, indoor trainers, car racks, lights, locks, bags, tyres, tubes and bike components from the biggest brands at New Zealand's best prices.
AVAILABLE HERE SOON!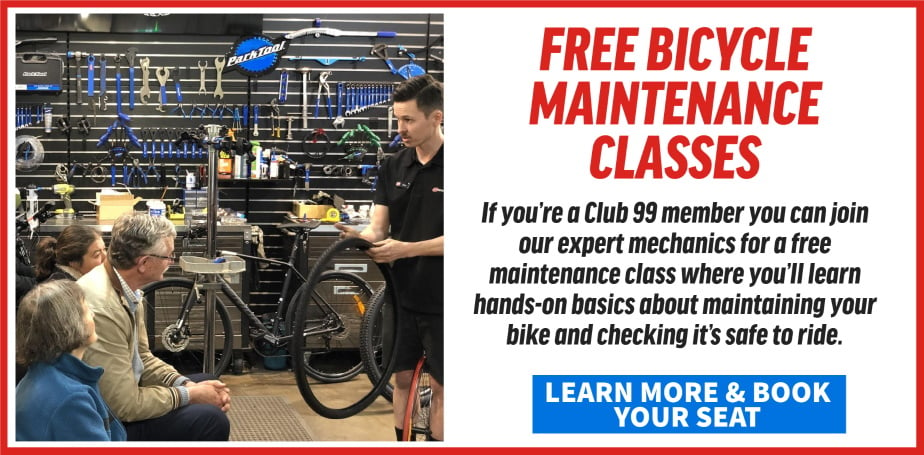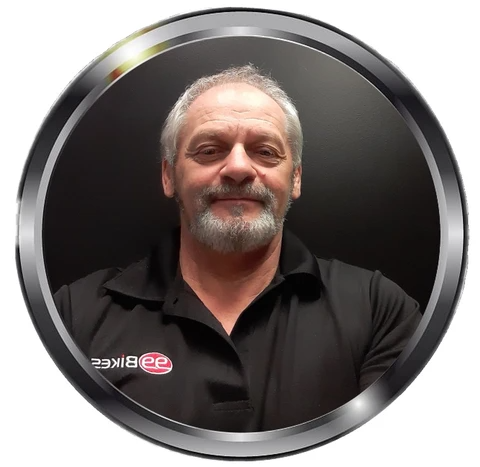 Name: Murray
Role: Team Leader
Experience: I have been working in the cycle industry since 1982 owning and operating a number of stores. Being afforded the opportunity to join the team at 99 Bikes has been exciting,
Expertise: Electric bikes, General mountain and hybrid bikes
What do you love about bikes: Cycling is the most environmentally friendly source of transportation and fun way to exercise.
Current bikes: Jamis Dragon 29r
Favourite ride: Little River Trail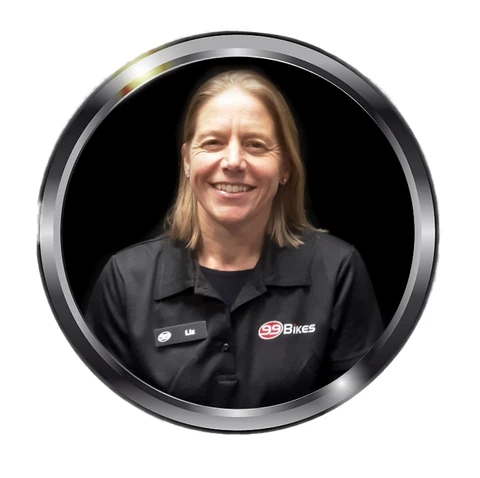 Name: Liz
Role: 2IC
Experience: After many years in the travel industry, I jumped at the chance to join 99 Bikes and get involved in my other passion of experiencing the great outdoors on two wheels. I love what you can achieve with Ebikes and seeing the benefits that all our bikes can bring.
Expertise: E-bikes, family rides and regular mountain bike riding
What do you love about bikes: I love the feeling only bike riding can give you. Switching off from the world and just enjoying the fresh air and countryside. Living in the moment and the feel good factor that you get after once you have finished your ride. Keeping fit without it being a chore!
Current Bikes: 2021 Merida Big Seven 200
Favourite Ride: Mcleans Island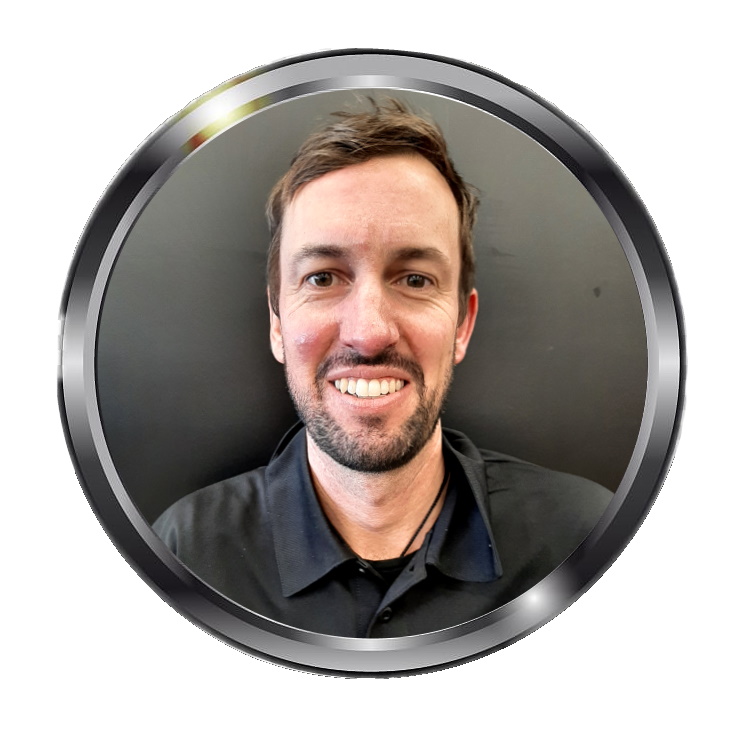 Name: Kirke Ranson
Role: Sales Consultant
Experience: 5 years guiding bike tours, 2 years bike in the bike hire industry. 5 years riding with youth on Outdoor Education programs.
Expertise: Bike servicing, bike guiding, 5 years customer service.
What do you love about bikes: The freedom they give you to explore the outdoors.
Current Bikes: Scott Genius 920 MTB / Avanti Giro F2 commuter
Favourite Ride: Hot Cross Buns, Redwoods Rotorua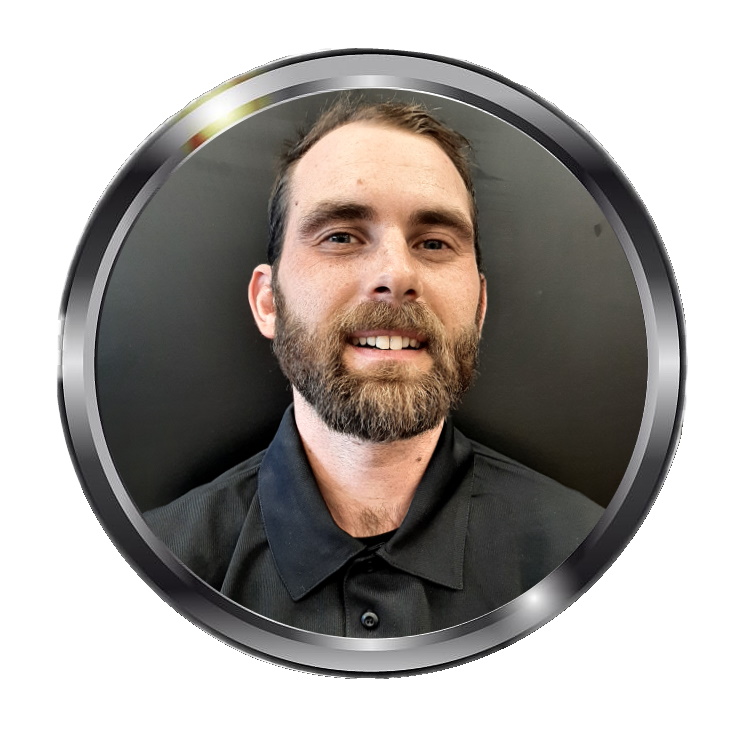 Name: Vincent den Boer
Role: Bike Builder / Delivery Driver
Experience: Customs law, agriculture and personal training. Yeah, took me a while to find my dream job.
Expertise: Mountain biking and a wee roadie
What do you love about bikes: It takes me to work, the woop woops and my breath away.
Current Bikes: 2020 Trek Fuel EX 8
Favourite Ride: Whites Bay Trail & Richmond Trail