---
5% Best Price Guarantee
If you find a cheaper price, we will beat it by 5%*
- Applies to any cheaper price found in New Zealand.
- When the competitor's final price inclusive of any taxes and delivery fees.
- Excludes Garmin products, other exclusions apply.
Check available shipping methods
Click & Collect Available
• Pick-up In-store in 1-2 days* • Only available on items already in-stock at your local store  More info »
No Courier Delivery
• This item is unavailable to be shipped with a courier More info »
Finish Line's DOT Brake Fluid is formulated specifically for hydraulic disc brake systems and features a no compromise leading edge chemistry to provide superior fluid life and braking performance. Finish Line's DOT Brake Fluid meets the most stringent 5.1 specs and is an approved replacement fluid for braking systems requiring DOT 3, 4, and 5.1. A super low viscosity yields superior lever response, pad retraction, and consistent performance through a full range of operating temperatures.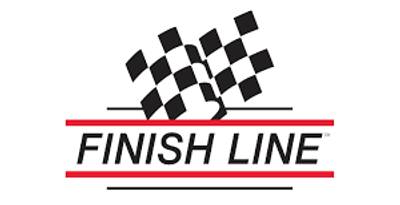 Finish Line develop premium quality and performance-enhancing bicycle lubricants. Formulated with ingredients that respect the environment, market them honestly and price them fairly. This was the mission statement upon which Finish Line was launched and the one that continues to guide Finish Line today.