---
5% Best Price Guarantee
If you find a cheaper price, we will beat it by 5%*
- Applies to any cheaper price found in New Zealand.
- When the competitor's final price inclusive of any taxes and delivery fees.
- Excludes Garmin products, other exclusions apply.
Check available shipping methods
Click & Collect Available
• Pick-up In-store in 1-2 days* • Only available on items already in-stock at your local store  More info »
No Courier Delivery
• This item is unavailable to be shipped with a courier More info »
Use Super Bike Washâ"¢ to quickly clean dirt, clay, road grime, chain soils, nutritional residues and winter storage grime off all surfaces of your bike with little to no scrubbing. Super Bike Washâ"¢ uses state of the art, eco-friendly cleaning agents that work together to create a high-speed cleaning system. Super Bike Washâ"¢ is non-toxic and meets the highest readily biodegradable standards. It can be safely used indoors or outdoors. Super Bike Washâ"¢ can be used two ways: spray on and wipe off, or spray on and hose off. It is strong enough to remove surface grime off the drivetrain and safe enough to remove all the grime that builds up on the frame, saddle, brakes, and handlebar tape. Safe for carbon fiber, titanium, aluminum, steel, and clear coat. Use Super Bike Washâ"¢ every second or third ride to keep your bicycle looking like new and to remove the contaminants that slowly but surely starts to degrade look and performance of a bicycle.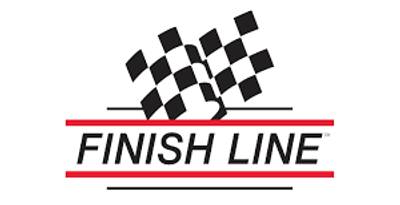 Finish Line develop premium quality and performance-enhancing bicycle lubricants. Formulated with ingredients that respect the environment, market them honestly and price them fairly. This was the mission statement upon which Finish Line was launched and the one that continues to guide Finish Line today.