---
5% Best Price Guarantee
If you find a cheaper price, we will beat it by 5%*
- Applies to any cheaper price found in New Zealand.
- When the competitor's final price inclusive of any taxes and delivery fees.
- Excludes Garmin products, other exclusions apply.
Check available shipping methods
Click & Collect Available
• Pick-up In-store in 1-4 days* • Only available on items already in-stock • Contactless only in Level 3 More info »
No Courier Delivery
• This item is unavailable to be shipped with a courier More info »
99 Hand Delivery Available
Assembled Bikes delivered straight to your door • Available on all Bikes in Auckland & Christchurch • $29 flat rate More info »
Perfect Ride Guarantee
If you don't love it, you can swap it, up to 30 days from purchase!* Learn more »
Free Bike Build
We'll build your bike for free when you click and collect at any 99 Bikes store.
First Free Tune-up
Every bike come with a complimentary free tune-up and safety check.
Please note, due to challenges in the product supply chain, bike specifications are subject to change without notice. Specifications listed below may not match exactly as shown in the photo.
YC stands for YOUR CHOICE, and it underlines that different riders have different priorities and look for different characteristics in their road bikes.
The colour scheme is based on a solid black Opal combined with glossy glitter dark blue base colour. When it comes to the specification, a performance orientated specification with 'great value for money' was the aim. The YC s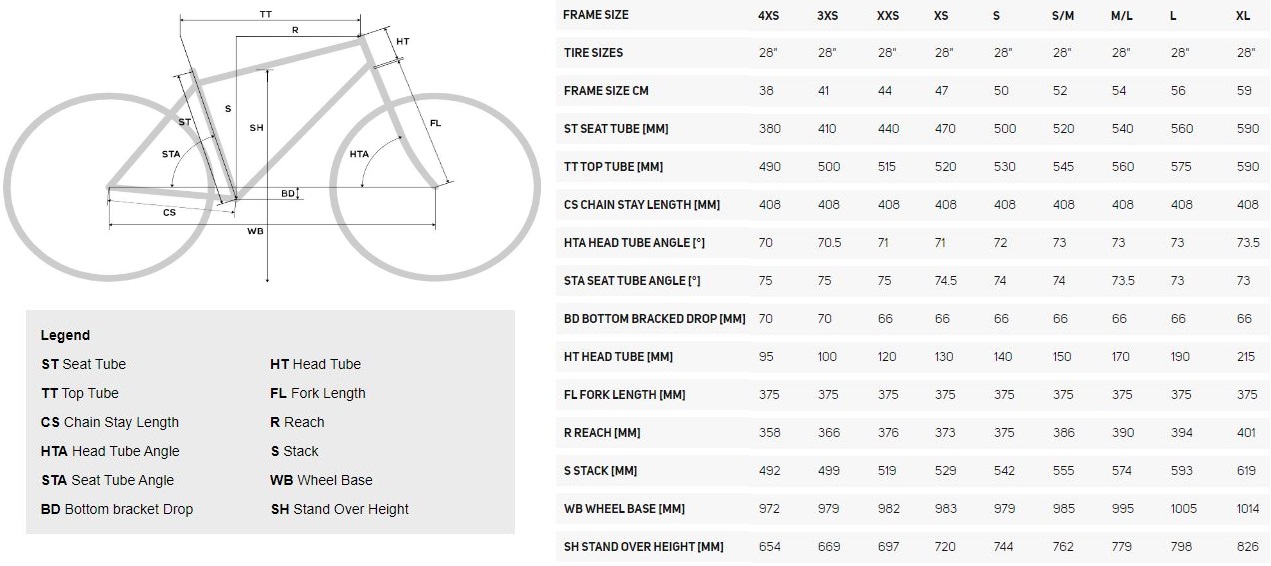 Merida Scultura Bike Sizing Chart