Opening Hours: Mon 9:00am - 6:00pm
Tue 9:00am - 6:00pm
Wed 9:00am - 6:00pm
Thu 9:00am - 6:00pm
Fri 9:00am - 6:00pm
Sat 9:00am - 5:00pm
Sun 10:00am - 4:00pm
---
Holiday Hours:
Dec 24th 9:00am - 6:00pm
Christmas Day Closed
Boxing Day 10:00am - 4:00pm
NY Jan 1st Closed
99 Bikes Wellington is located in the harbourside business and leisure district of Wellington, on Tory Street, close to Harbourside Markets, and Waitangi Park. Our Wellington bike store has a huge range of e-bikes, road bikes, mountain bikes, hybrid bikes, commuter bikes, fixie bikes, cruiser bikes, BMX and kids bikes. Open 7 days, with on-site bicycle mechanic and bike workshop offering servicing and repairs on all bike brands and styles. 99 Bikes offers the guaranteed best price on bikes, parts, and accessories on world leading brands such as Garmin, Wahoo, Shimano, Fizik, Merida, Norco, Apollo, Mongoose, and many more. 99 Bikes is the bike shop for riders in Wellington's inner-city suburbs, servicing Te Aro, Oriental Bay, Hataitai, Newtown, Brooklyn, Kelburn, Northland and many more.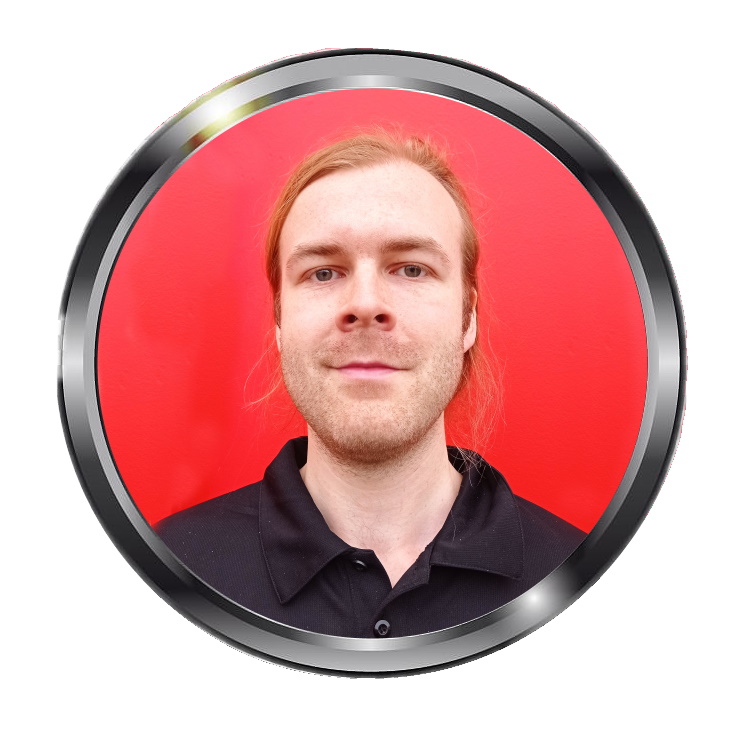 Name: Dirk Skagen
Role: Team Leader
Experience: I have been riding bikes since I was little, and tinkering with them as an adult. I helped develop one of Wellingtons trail parks as well. My work experience is mainly in supply chain management and helping people within the medical sector, but the rest of my life revolves around bikes.
Expertise: General Bike knowledge, but mountain bikes nd road bikes are my speciality.
What do you love about bikes: The ability to go on all kinds of adventures! I love going far into the woods and fnding my way back, or just taking a bike to the supermarket. There is real freedom to it. I also really enjoy the competitive aspect, racing and enduro currently and previously was into cross country mountain biking.
Current bikes: 2015 Scott CR1 20, Merida Big Nine, Mrin Wolf Ridge 8, and an unbranded carbon hardtail with fox for, shimano drivetrain/brakes and mavic tims on hope pro II hubs.
Favourite ride: Freewheel into Superplus at Wainuiomata Trail Park.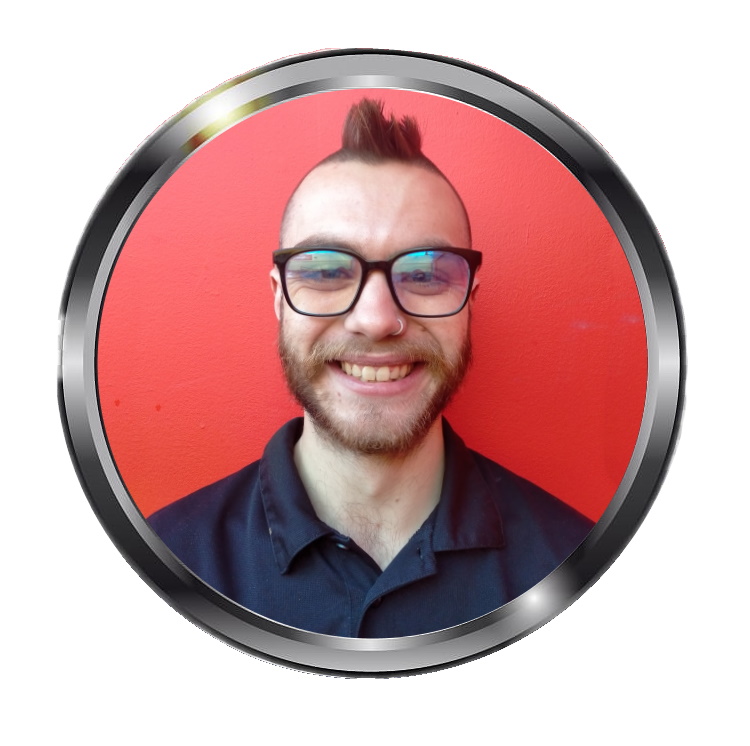 Name: David
Role: 2IC
Experience: My background is in outdoor education and expeditions. I've been mountain biking since 2018 and I've also recently completed a 6 week bikepacking trip of the South Island. I've been working at 99 Bikes since 2020.
Expertise: Bikepacking, including bikes and equipment. Also, Mountain Bikes and Gravel Bikes.
What do you love about bikes: They are great for the mind, body, soul and the enviroment.
Current bikes: Merida One-Forty 700, Marin Pine Mountain 2, Marin Gestalt and a Specilized Rockhopper.
Favourite ride: Alps to Ocean Track.
Name: Michael
Role: Sales Consultant
Experience: With 4 years' experience working between Customer Service to Hospitality roles. I'm passionate about helping customers; I try to greet every customer with a warm friendly face, and an energetic greeting when you walk through our doors. My retail experience with Bikes started in only in February 2020 but, since then I've really gotten into the industry learning as much as I can to help out every customer get the most out of their riding experience.
Expertise: Early learning & Kids bike specialist.
What do you love about bikes: I love the speed, control and adrenaline rush you feel going through fast trails, along with enjoying the outdoors; the beautiful view that getting to the peaks of trails can give, plus just a generally great way to improve fitness.
Current bikes: 2019 Merida Juliet 7.20D, 2018 Marin Wolf Ridge 8
Favourite ride: Living in Aro Valley means Polhill is easily accessible and a great set of rides in general, or for the more calming trail rides I enjoy the Lake Karapiro section of the Waikato river trail when up there on Holiday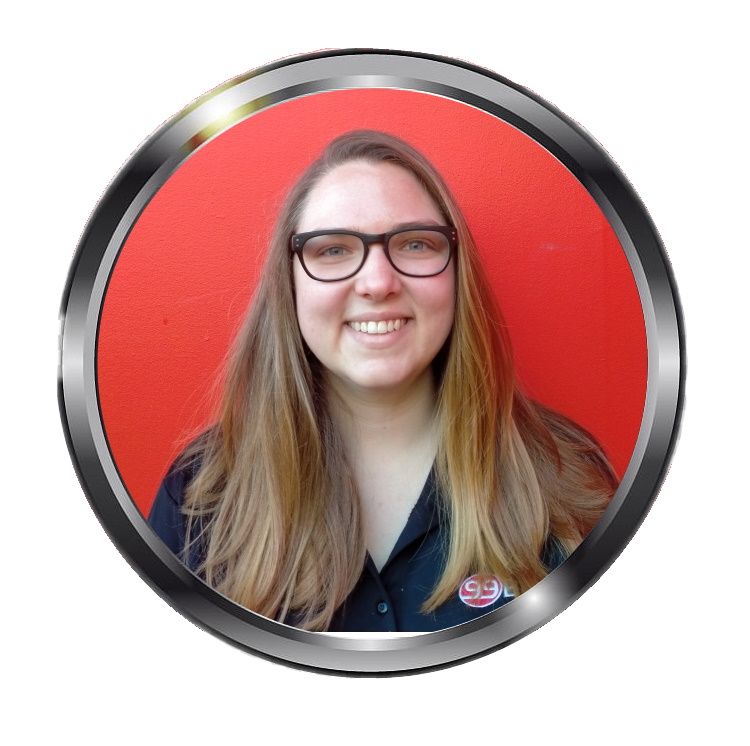 Name: Lydia Osipova
Role: Sales Consultant
Experience: I have really, thouroughly enjoyed helping people find the bikes that suit them the best. I love working in a dynamic environemt where there is always something new to learn!
Expertise: Hard tails and commuters
What do you love about bikes: I love the differences that comes with every bike. Being able to know the subtle differences that could suit one specific rider verses another. It's a thrill to find someone their perfect bike.
Current bikes: Norco Scene 3 Raspberry
Favourite ride: Along the waterfront in Oriental bay